NAMIC 2023 WEBINARS
Join us for six new webinar series in 2023 on underwriting, claims, industry trends, professional improvement, reinsurance, and workers' compensation. These webinars are specifically designed so companies can engage different teams and team members based on individual training needs.
NAMIC webinars are quick and affordable ways for your organization to invest in employee education throughout the year. Flexible registration packages are available to meet your budget and all sessions are conveniently available on demand.
24/7 On-Demand Access
Library of Recordings Available Through 2023
Live Polling, Discussion Forums, and Speaker Q&A
Robust Online Portal to View Live Presentations
2023 COMPANY PASS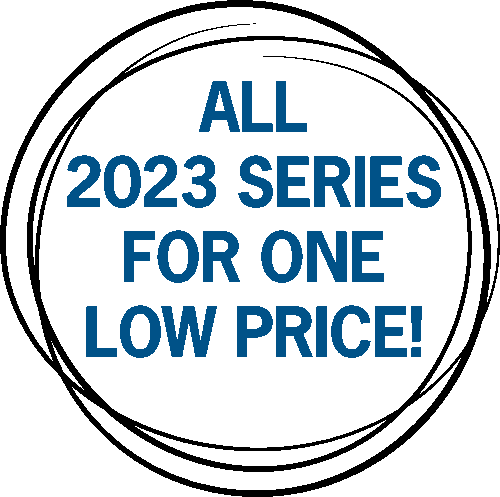 Purchase one pass to receive seats to all six webinar series in the 2023 lineup. The seats can be shared among teams, company leaders, and boards, allowing the entire company to benefit from 60+ hours of education for one low cost. Available to companies of all sizes, this option gives access to a wide variety of training and education with a single purchase.
Excellent speakers, and incredibly engaging!
Regional Marketing Manager
Midwest Family Mutual Insurance Company
---
FEATURED SESSION – INCLUDED WITH ALL 2023 SERIES
Outlook on the Property/Casualty Industry
March 29, 2023 | 2:00 ET
This session will provide an overall economic outlook of the property/casualty insurance industry and will include a high-level look at industry trends and disrupters. The always-popular Robert Hartwig, Ph.D., will provide important insights that will help you manage your company's risk.
This session qualifies for one FMDC elective or maintenance credit in the Management module.
Robert Hartwig, Ph.D.
Director, Center for Risk & Uncertainty Management
University of South Carolina
---